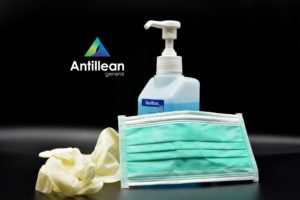 Help us keep each other safe during this pandemic.
Call or email to arrange your insurance coverage today!
All COVID-19 Protocols must be followed.
Antillean General Insurance
General insurance or non-life insurance policies, including automobile and homeowners policies, provide payments depending on the loss from a particular financial event.
General insurance is typically defined as any insurance that is not determined to be life insurance.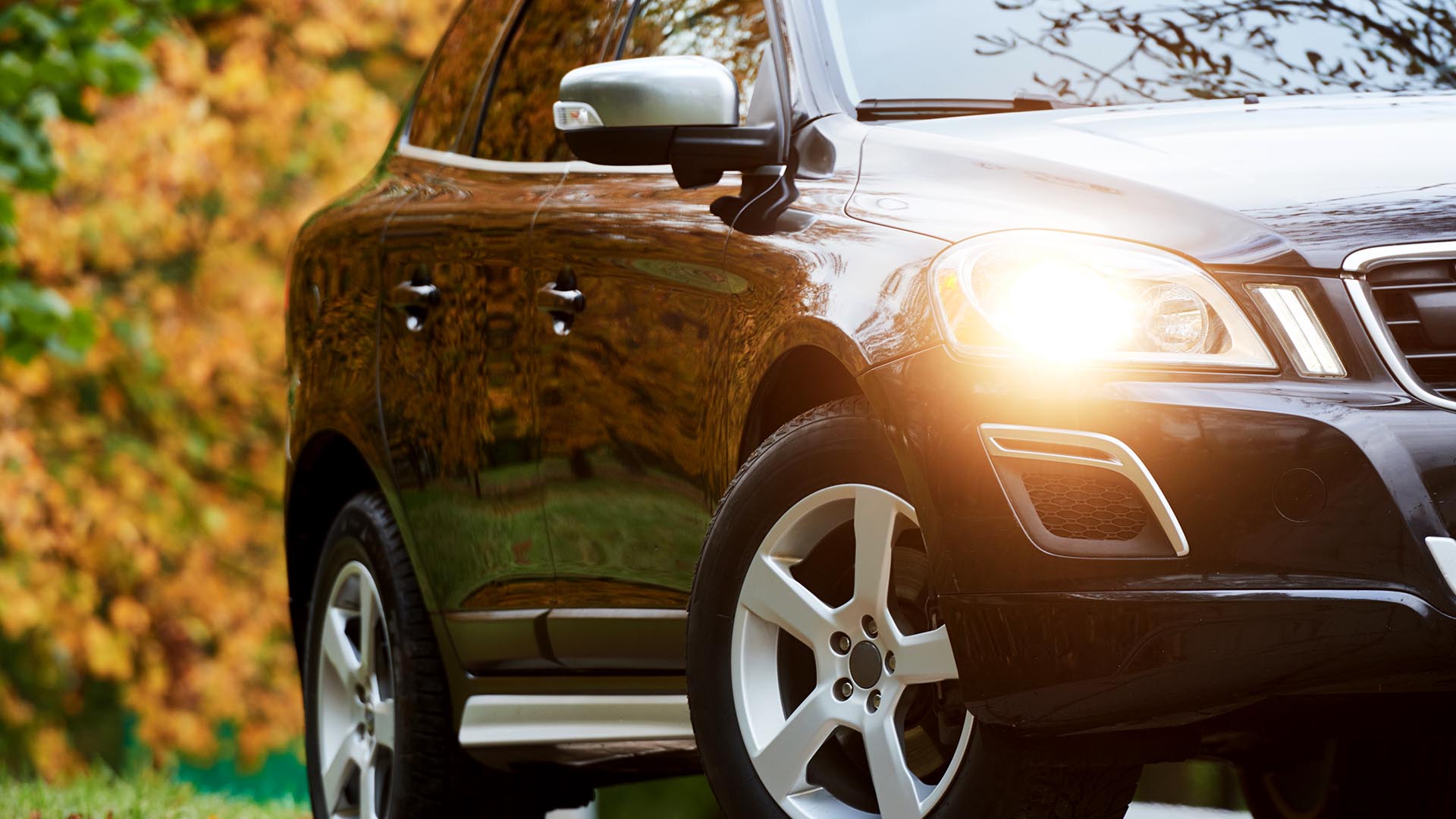 Customers are encouraged to adhere to Government's advisory in the fight against COVID-19.
 For your convenience payment is accepted through the following Online Banking Service:
Republic Bank (Grenada) Limited
 Account #12002230
Grenada Co-operative Bank Limited
     Account # 113000887
Remember to include the Insured's Name and Policy number on all Online payments.
 A copy of your online payment details must be emailed to  Customerserviceang1@antillean.biz or WhatsApp to 535-0590 or 420-2927.
Disclaimer: Antillean General Insurance Co. Ltd. will not be held responsible for any fees associated with the use of any Online Banking Service.
Customers are advised to check with their bank for all applicable fees prior to using the service.
In case of an accident, we kindly ask that you do the following:
Call the Police
Take photos (or a video) of the accident scene, vehicles involved, damages sustained, Driver's License of both Driver's involved and certificates of insurance of vehicle involved.
All of the above (2) along with a statement of how the accident occurred should be emailed to claims@antillean.biz.
Your statement MUST include place and time of accident, vehicle make and number, direction travelling of both parties, name and contact of drivers and passengers.
Your safety and wellbeing are important to us. Let us continue to work together in the fight against COVID-19.
Contact: 535-0590 – Mr. Phillip Gittens – Operations Manager.
Antillean General is committed to ensuring you continue to "Live Well Financially".

Automotive Insurance
Automobile insurance is a financially protective measure that provides a number of benefits for every driver and vehicle owner.

Homeowners Insurance
This insurance policy offers a protection for private dwelling houses and its attachments.

Commercial Insurance
This policy coverage provides protection to the owners of commercial properties.

Marine Insurance
Protection against perils of the sea or other waterways and for persons or companies involved in import and export via air or sea.